Who is online?
In total there are
2
users online :: 0 Registered, 0 Hidden and 2 Guests
None
Most users ever online was
39
on Mon Aug 22, 2016 4:07 am
Statistics Gogglehead

Tamer


Posts

:

91




Join date

:

2015-05-24




Age

:

17



well i promised to make a psot o nthis ocne we had more info didnt i?
http://yugioh.wikia.com/wiki/Shining_Victories
ive been toying around with some of this stuff on ygopro and i can say that i think this is a really great set, all of the fusion and moon-light stuff is amazing, the new raidraptor stuff is fun and usefull (booster strix is basicly their kalut now only less versatile but more usefull in certain situations) the blue-eyes stuff will take to long to go over but its good
long story short? all the stuff here is amazing but it will take to long going over all of it so i will just go over the moonlight stuff here and perhaps make posts for the other stuff later (the amorphages havnt changed much so nothing new on that)
so what do i think of the moon-ligth stuff? amazing especially with fusion tag wich makes summoning lio dancer and panther dancer much easier but even without it getting them both is much easier then it seems, moon-light can make great use of many
They all got significantly buffed fro mthe anime i feel like, black sheep is really usefull as a searcher and for recycling, id recomend using fire formation tenki and brotherhood of the fire fist bear and/or gorilla in the deck becuse all the moon-light cards are beast-warriors, you could potentially use some cards to quickyls pecial summon blue cat to buff your fusions as well but i believe having purple butterfly for that is enough, foolish burial could be usefull to get purple butterfly there
They also have their pendulum monsters wich are lots of fun to use, one is basicly miracle fusion for moon-light and the other is a very restricted way to bring fallen monsters back but honestly that one is probably the least usefull of the 2 pendulums, they have a preety cool trap wich searches out 2 moon-light monsters fro myour deck when one is destroyed to so honestly i feel like this is a very solid and fun deck to use
and as an added bonus (it is the time for christmas afterall) i´ll tell that the fusion dragon has finally gotten its name revealed but only that, its level (

and its attribute (dark) its name is "Starve venom fusion dragon" i just hope its matterials will allow you to use it easily in moon-light decks and that it will be as awesome as the previous dragons (wich i really do believe especially with how much they are building up the guy who uses it in the anime)
sorry for not talking about much more then the moon-light cards and not even all of them but as you all know christmas is a busy time, i will make sure to talk more about SHVI once more info comes and probably some right after christmas
_________________________________________________________
Life is choices let´s start living!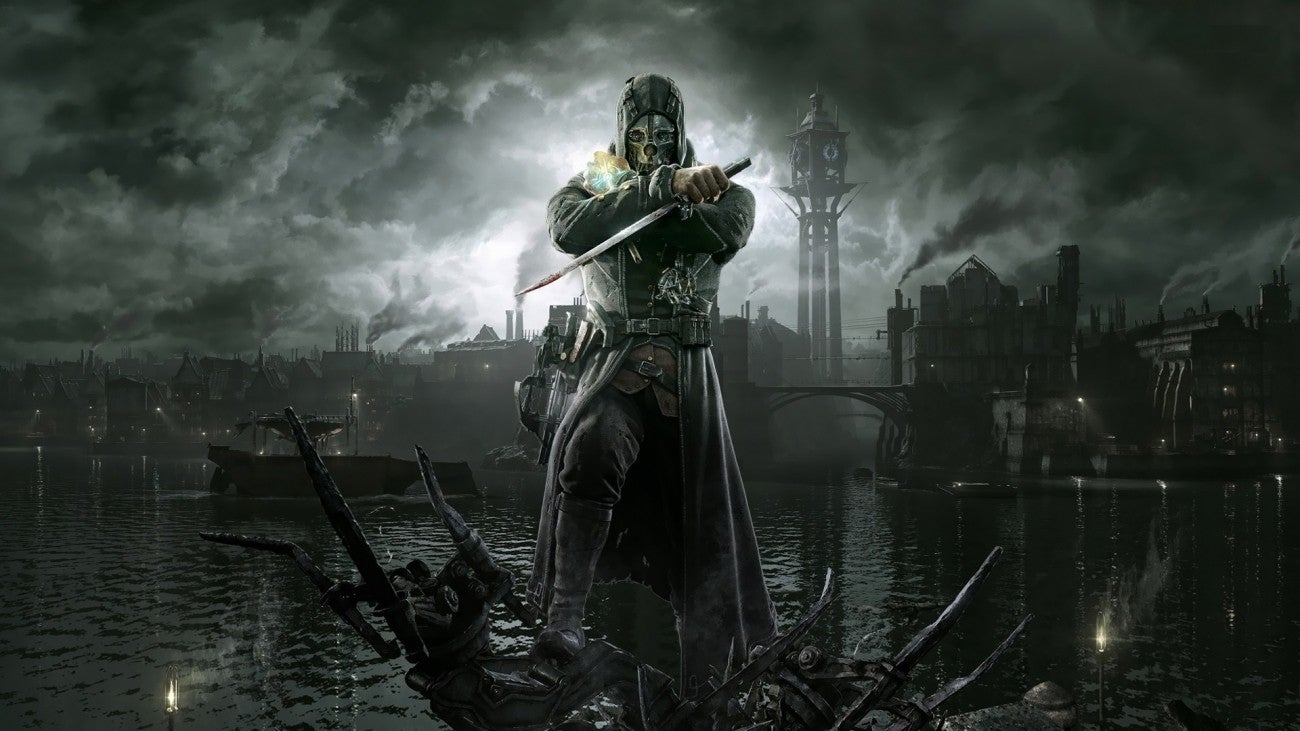 Alice Dupre

Posts

:

83




Join date

:

2015-11-16




Age

:

18




Location

:

Wonderland



I've been using the Moon-light cards too, and they are really good with Ojama Tokens.
_________________________________________________________
Prince Takumi

The Xyz Prince

Posts

:

224




Join date

:

2015-11-23




Age

:

18




Location

:

I'm at soup!



Moonlight <3
I'm still hyped crazily over Konami printing them (just as much as the PK hype). This hype won't stop until SHVI is finished...
Could care less about the RR coming in it. Sure Skip Force is good, Ultimate Falcon is good, Booster is just crap imo. But Ultimate Falcon seems a little BSd tbh
_________________________________________________________
What did you expect? Our fates are joined. You can't keep me away!
Create an account or log in to leave a reply
You need to be a member in order to leave a reply.
Log in
Already have an account? No problem, log in here.
Log in
---
Permissions in this forum:
You
cannot
reply to topics in this forum