Who is online?
In total there are
2
users online :: 0 Registered, 0 Hidden and 2 Guests
None
Most users ever online was
39
on Mon Aug 22, 2016 4:07 am
Statistics Gogglehead

Tamer


Posts

:

91




Join date

:

2015-05-24




Age

:

17



i was watching the new stuff for shining victories, most of it makes me happy like Floating ghost cherry blossom but they are not what i will talk about today, i will talk about the growing terror of amorphages
first off what is an amorphage? they are an innocent creature mutated into an abomination wich is a pale imitation of a dragon and they do not deserve ANY mercy, they focus on locking down the opponet and do not get me wrong i love that kind of strategy and use it all the time the problem i have is that amorphages take it way to far, all of the monsters when they have been pendulum or flip summoned negate the special summoning of monster from the extra decks of all except amorphage monsters and the cards in the pendulum zones have different lock effects ranging from negating monster effects to stopping tribute summoning of non amorphages (all amorphage cards are immune to these lock effects)
well all of this sounds good but is by no means unbeatable becuse they have a weakness, to stay in the pendulum zones they must tribute an other amorphage each of your standby faces..... that is unless you have their field spell or trap card, their field spell allaws you to draw a card whenever an amorphage is tributed and with them being pendulums they go to the extra but you can still get out of this by destroying all amorphages during your turn so they have non to tribute but that is where the trap comes in
if an amorphage monster in your pendulum zone gets destroyed you can simply place a new one fresh from your deck, not only does this remove the cost it also allaws for combos with other cards and allaws you to get exactly the amorphages best suited for the situation all the time and fill up your extra deck with amorphages
also they get a ritual who stops the effects of all synchro, fusion and xyz monsters and after being summoned skips your opponets next main phase 1 and upon death adds a dracoverlord to your hand, oh did i mention that dracoverlords are meant to be used with this guy and dracoslayers will most likely work preety well with them to? and thoose 2 archetypes get this little card
http://yugioh.wikia.com/wiki/True_Draco-Awakening
wich can summon the amorphage ritual becuse it is a dracoverlord (it is technically not an amorphage i think but we all know that its supposed to be)
here is the link to the archetypes entire page:
http://yugioh.wikia.com/wiki/Amorphage
_________________________________________________________
Life is choices let´s start living!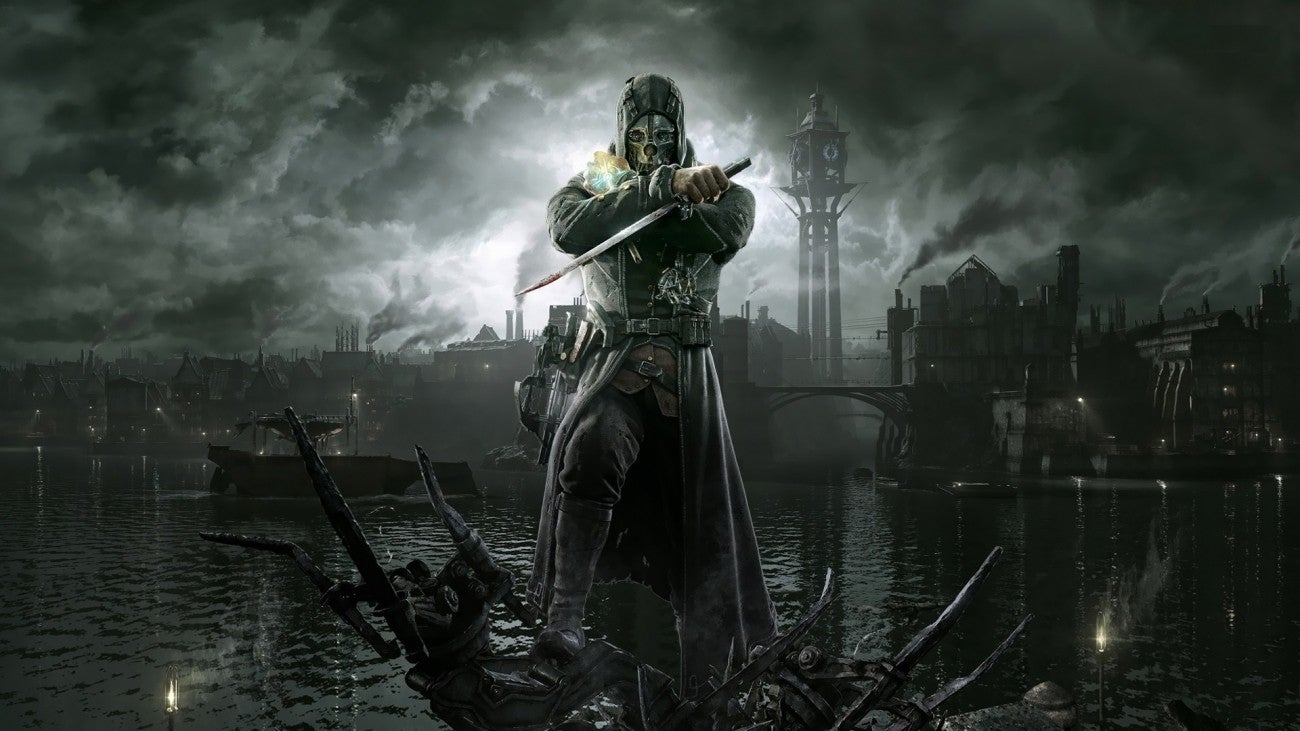 Create an account or log in to leave a reply
You need to be a member in order to leave a reply.
Log in
Already have an account? No problem, log in here.
Log in
---
Permissions in this forum:
You
cannot
reply to topics in this forum