Who is online?
In total there are
2
users online :: 0 Registered, 0 Hidden and 2 Guests
None
Most users ever online was
39
on Mon Aug 22, 2016 4:07 am
Statistics Ryuuto Ookami

Posts

:

35




Join date

:

2016-01-30




Age

:

19



1.) Why you wish to be a Tester
I wish to be a tester because i want to add a level of difficulty in dorm placement and i also think it would be fun.
2.) Why you think you are suitable
I think that i am suitable because i have a good bit of experience in competitive dueling even though i only play online, I also have a postive win ratio on DN.
3.) How active you will be
I would be available everyday since i rarely go out :p I stay up late quite often as well.
4.) What you think the role of a Tester is
I think that the role of a Tester is assess the competence of duelists who wish to be placed into a dorm,their deck building skills and ability to adapt to changes in a duel.
5.) What each of the sections of the Testing Rubric means
Duel Test Results:
The win/loss ratio
Deck commonness:
This is how often a deck is seen in competitive play/ ranked battles
Ruling Knowledge:
How well a duelist knows the rules of the game and how they understand how everything works.
Duel Skill:
How quickly a duelist makes his/her plays without having to stop and read through everything and how they analyzed the situations.
Flexibility:
A duelist ability to react and recover from changes in the game state.
Duel Control:
Based on how the duelist kept the duel going in their favour without having the tables turned on them.
Use of Cards:
How well the duelist used the cards and effects that were at their disposal during the duel.
Deck Build:
This is an assessment on how well you think the deck was made and if it reached the full potential of what the deck can really do.
Concentration:
How well the duelists focus was placed during the duel in knowing what happened and following the duel. e.g. (They ask you to repeat something you just did or show a card you just added to hand)
Card Knowledge:
How well a duelist knows the effects of cards played in the duel. e.g. (They don't have to take time to read the effects or search up rulings)
Entrance Test Total Score: /205
The total of the points built up in other sections of the Rubric.
6.) From now on when a person Applies for tester they will have to go through a mock battle. A mock battle is were a person tests a Tester/Mod/Admin as if they were testers and we were students.
Come at meh if im accepted

Last edited by Kirdell on Sun Feb 07, 2016 9:52 pm; edited 1 time in total
_________________________________________________________
Tormentor

Spirit of Avayla

Posts

:

217




Join date

:

2015-05-24




Age

:

19




Location

:

Oregon



Looks good.
Accepted Application.
Need 2 more admins approval.
Yugo

Administrator

Posts

:

17




Join date

:

2016-01-23




Age

:

18



Looks good to me as well Approved and only one more approval
Marshall Kagawa

Sharpshooter

Posts

:

168




Join date

:

2015-07-27



_________________________________________________________
When The Target Is In Range Always Shoot To Kill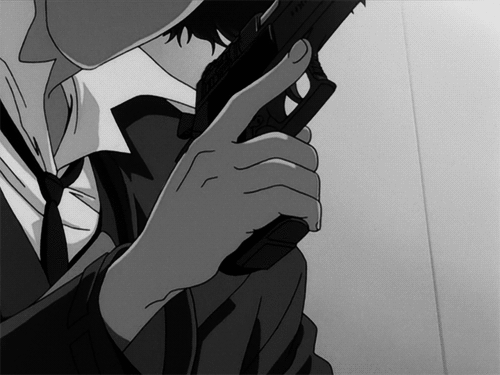 Create an account or log in to leave a reply
You need to be a member in order to leave a reply.
Log in
Already have an account? No problem, log in here.
Log in
---
Permissions in this forum:
You
cannot
reply to topics in this forum