Who is online?
In total there are
2
users online :: 0 Registered, 0 Hidden and 2 Guests
None
Most users ever online was
39
on Mon Aug 22, 2016 4:07 am
Statistics Gogglehead

Tamer


Posts

:

91




Join date

:

2015-05-24




Age

:

17



So i was complaining aobut the lack of black illusion info..... and then it came i think within 48 hours of it, im starting to think im a reality warper, lol
seriously though here is the info
http://yugioh.wikia.com/wiki/The_Dark_Illusion
So obviously the really interesting thing is the dark magician stuff, we also get this archetype of normal pends and fusions who seem preety bad, unless they get some really awesome spells and traps i dont think these cards will be very good, if they get that then they might be really strong actually, as of now they seem both boring and bad though
So dark magician stuff, we get 2 low level monsters for searching, summoning and other good stuff like that and a new trap wich seems awesome (it allows you to instantly get 2 level 7s for xyz plays) and 2 spells, one wich lets you tribute one spellcaster to search for 2 dark magicians, or reclaim them form the grave
and the second spell that lets you look at the top 3 cards of your deck and then put them back in any order..... but if any of the cards are spells/traps listing dark magician you can reveal them and add them to the hand, and if dark magician himself show sup you can add him to, also every turn once that turn when dark magician is normal or special summoned yo get to banish a card your opponet controlls, not kidding
These all look downright amazing and they are, but there are also 2 new bigger monsters for them, one guy who is treated as dark magician while on the field, is level 7, can summon himself from the hand if you activate a spell/trap during your opponets turn, and once while it is face up on the field if you activate a spell or trap you can bring back dark magician from the grave
This..... is actually really good much like all the other dark magician stuff here
Finally we have one of the coolest xyz monsters we have gotten in quite some time, may even join Lancelot among my favorite xyz monsters, so basicly what this guy does is you can activate traps and quick play spells directly from your hand DURING YOUR OPPONETS TURN by simply detaching xyz matterials for each one you activate, non of this once per turn BS either
Also if he while having been xyz summoned is destroyed in battle, or if he is sent to the graveyard (not specificly destroyed) by an opponets card effect you can special summon one dark spellcaster (no more specifications) from you hand or deck and then you can destroy one card on the field
.......wow........ i think i know what i will be running for awhile O_o
seriously though the new dark magician stuff is awesome, plus nostalgia, excuse me need to admire this stuff a bit more........
_________________________________________________________
Life is choices let´s start living!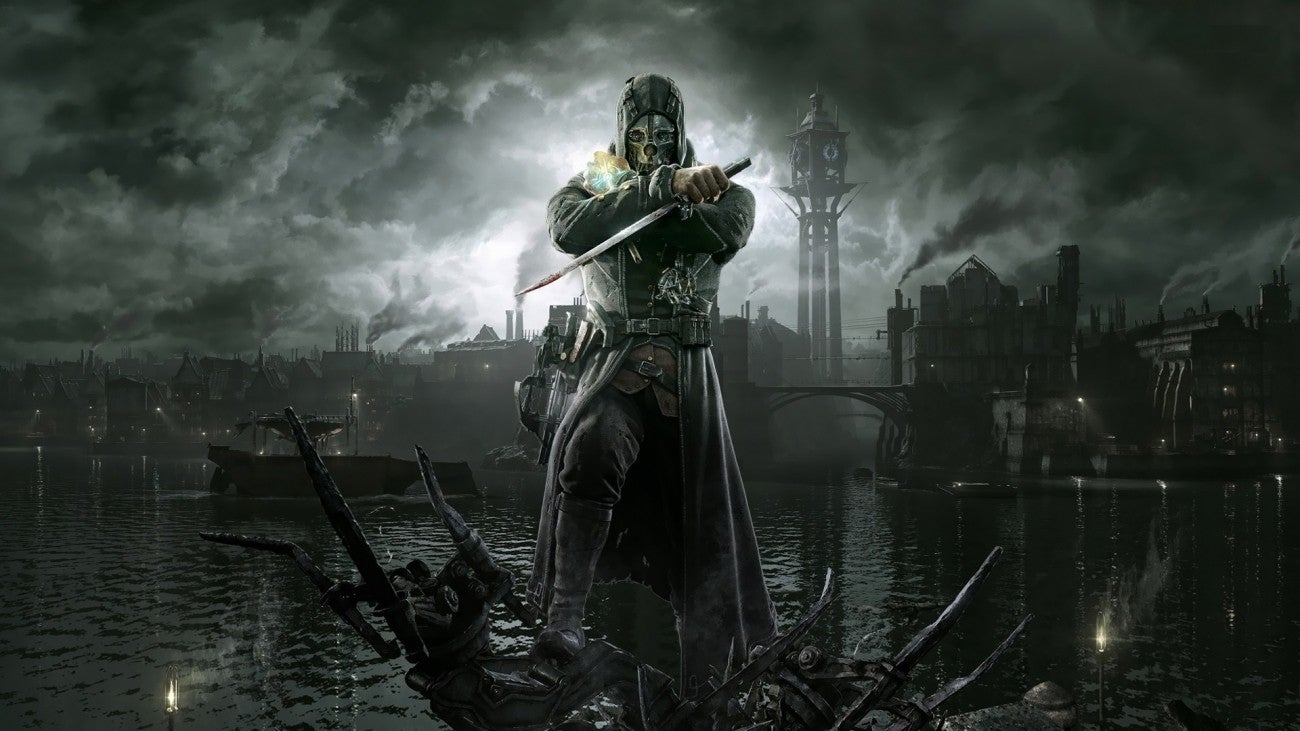 Create an account or log in to leave a reply
You need to be a member in order to leave a reply.
Log in
Already have an account? No problem, log in here.
Log in
---
Permissions in this forum:
You
cannot
reply to topics in this forum